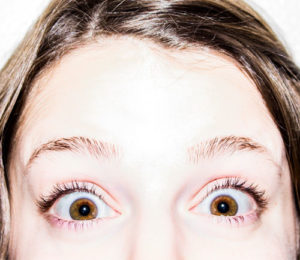 Want eyes that POP?
Are you tired of having to struggle with mascara that smears, clumps or weighs your lashes down instead of bringing them to life? Perhaps just want to wake up with stunning lashes every day?
If the answer to any of those questions was YES then Lulu's lash tinting and lifting service will be just right for you.
Lash tinting services: $19.
Lash lifting services: $50.
Eyelash lift & tint : $55.