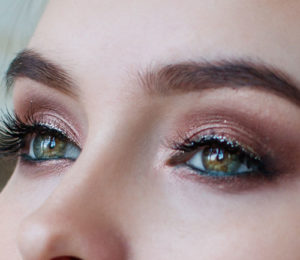 Never underestimate the power of a properly shaped brow line! At Lulu, we don't which is why we are happy to offer shaping and tinting services to frame your beautiful peepers!
We are happy to consult with you prior to your decision and consult and advise your colour selection.
We take great attention to detail we want each customer to will walk out very happy with their new look.
Brow shaping $18.00
Brow Tinting $19.00
Brow Shape and Tint service $55.00